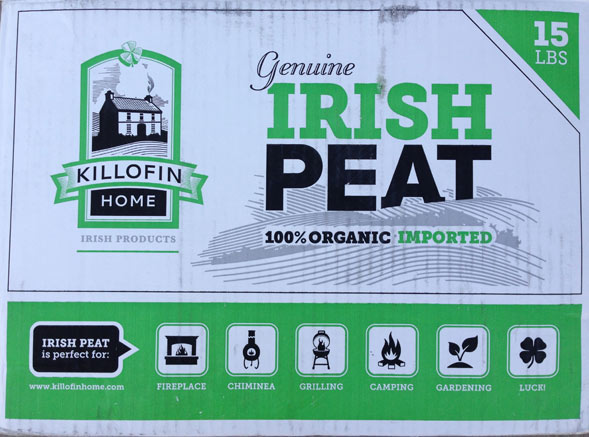 There is a new smoking fuel source available. Rather than just relying on the ole' faithful fuel source of hickory and mesquite wood chips, you have got to try Genuine Irish Peat from http://www.killofinhome.com. Irish Peat is 100% organic and imported directly from Ireland.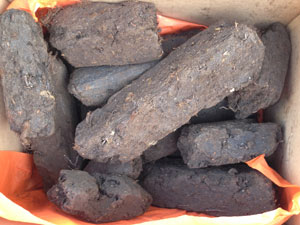 Irish peat is an all natural fuel produced from Irish bog-lands. The bog-lands in Ireland consist of many layers of leaves, herbs, and roots, which turn into peat over thousands of years. Peat consists of 95% water and 5% organic solid material, and has been used as a staple by the Irish for over 2000 years to heat their homes, cottages and castles.
Peat is known by the Irish as "Turf" and the "cutting" of turf has been occurring for centuries. It is cut with a special spade and is then laid out and turned several times in order to dry properly.
Peat is harvested in blocks and then compressed, which removes approximately 90% of the water and air. At the end of this process you have a condensed brick of peat that is similar to the fire logs found in the U.S., except this condensed peat burns hotter, cleaner and longer.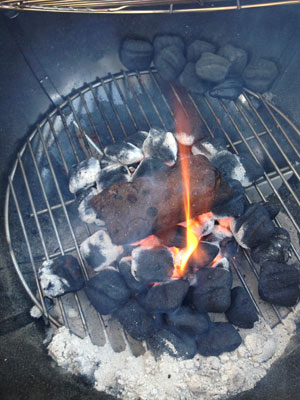 Historically, Irish Peat has been used as a fuel source, providing a great aroma to the homes and hearths of Irish Families for centuries.
However, that same aroma can be used in the smoking process, bringing the ambiance of Ireland to the dinner tables around the world.
The most popular choice of Irish Peat is the 15lb. box of loose peat. The peat can be burned in fireplaces, wood stoves, chimineas, BBQ's, campfires and anywhere there is a desire for a cleaner and longer burning fire.
I had to try this new smoke source out on some BBQ chicken.  I started with some Kingsford Charcoal briquettes and put a chunk of Irish Peat on the coals to start smoking.
I put some chicken on the grill using indirect heat and let that smoky goodness cook that chicken for about an hour.  The final result was tasty.  It was a woody taste that went great with the chicken and the marinade that I had used with the chicken.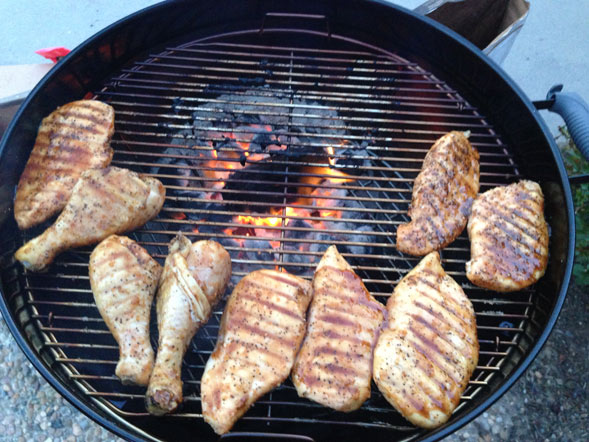 Try smoking with Irish Peat.  It brings a whole new flavor to BBQ!