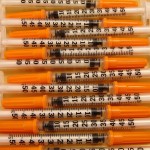 A basic food color chart with foods that are healthy eating for someone with diabetes – and everyone else too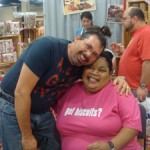 A tasty Pecan Biscuit Recipe inspired by the Biscuit Lady, Carol Fay who was at the Food Network's Food and Wine Festival at the Opryland Hotel in Nashville.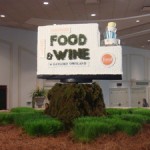 A marvelous light coleslaw recipe made up of Mint, Lime, Chili and Peanuts. It has a distinct Asian feel to it and is delicious!