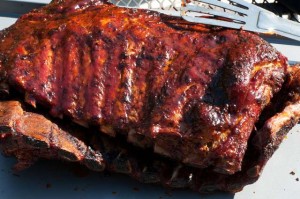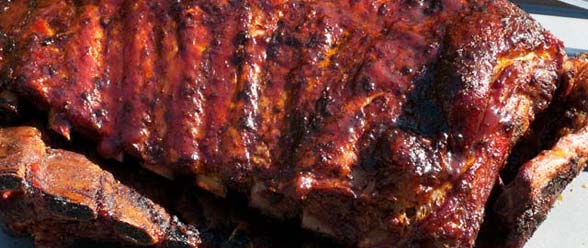 In a previous post, we provided a recipe for BBQ Ribs – Memphis style.  Here is an awesome rub to complement that recipe for Memphis style ribs…
Ingredients:
6 tablespoons packed light brown sugar
2 tablespoons chili powder
1 tablespoon paprika
1 tablespoon garlic powder
2 teaspoons onion powder
2 teaspoons coarse salt, such as kosher salt
2 teaspoons ground cumin
1 teaspoon ground cinnamon
1 teaspoon freshly cracked black pepper
1/4 to 1/2 teaspoon cayenne pepper
Directions:
Mix together all of the ingredients in an airtight container and store at
room temperature. The rub will keep for several months.
Yield: about 1 cup, enough for 8 pounds of Memphis-Style Ribs.
[ratings]
Recipe brought to you by The Tool Wizard